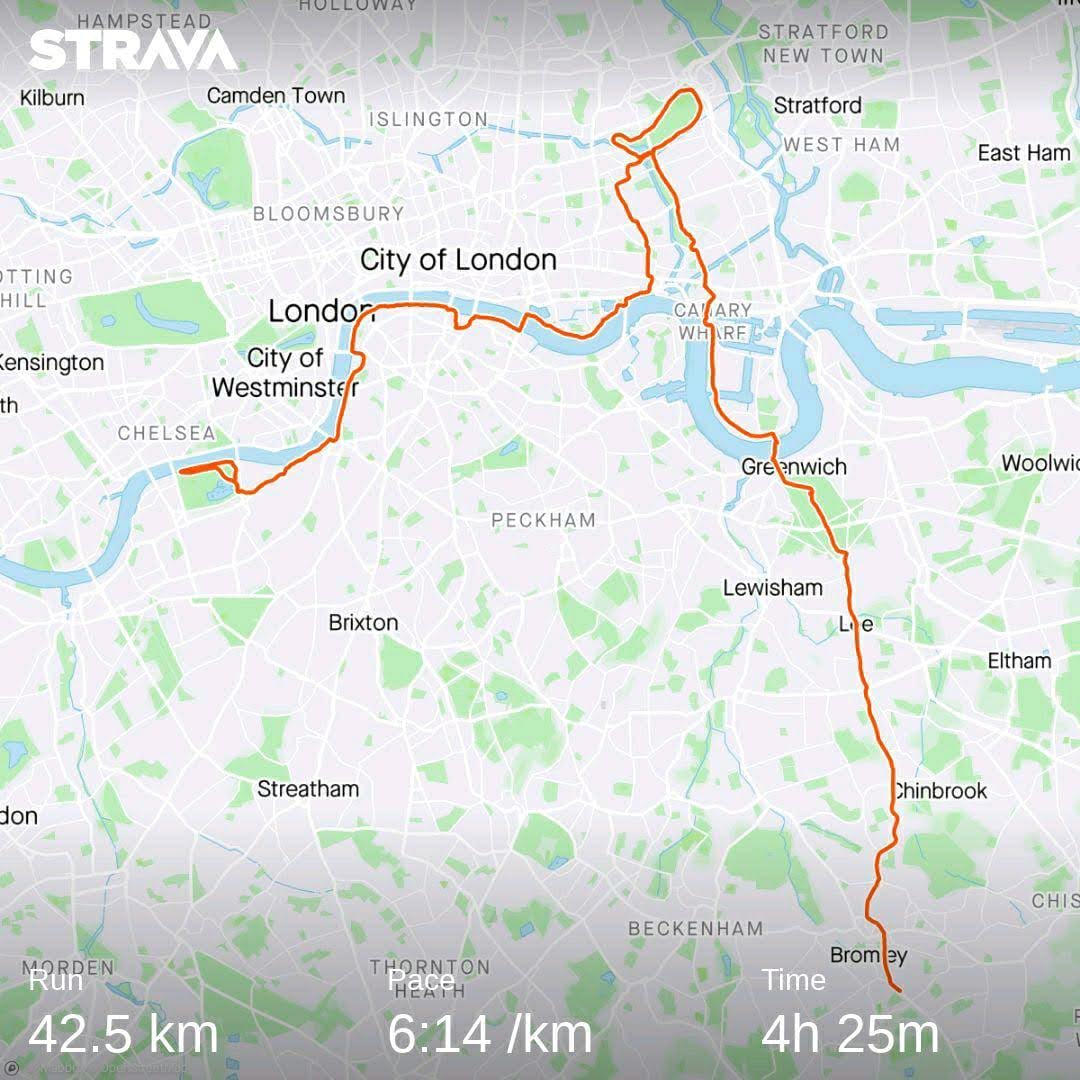 Motivation
I ran my first half-marathon in Aberystwyth. It wasn't a race. Just shoes-on-and-go, accompanied by Amelia from riverside to beach. At the end, my exact words were "I can't imagine doing that twice."
In November 2020, the british government announced a second lockdown. Running was my ticket to the world outside so very soon I was tying my laces again. I repeated the virgin half-marathon training plan because I liked the rhythm of running three days a week. But one day I accidently opened the training plan for a full marathon.
Curiosity took over after that. It didn't look so bad after all, and I've never regretted a run, so I decided to take it one day at a time to see how far I could get.
Snowy days were the hardest. You can't see straight. It's slippery. Every step feels dangerous and deliberate. A couple times, I went out with my swimming goggles on, which I was later surprised to hear is quite normal?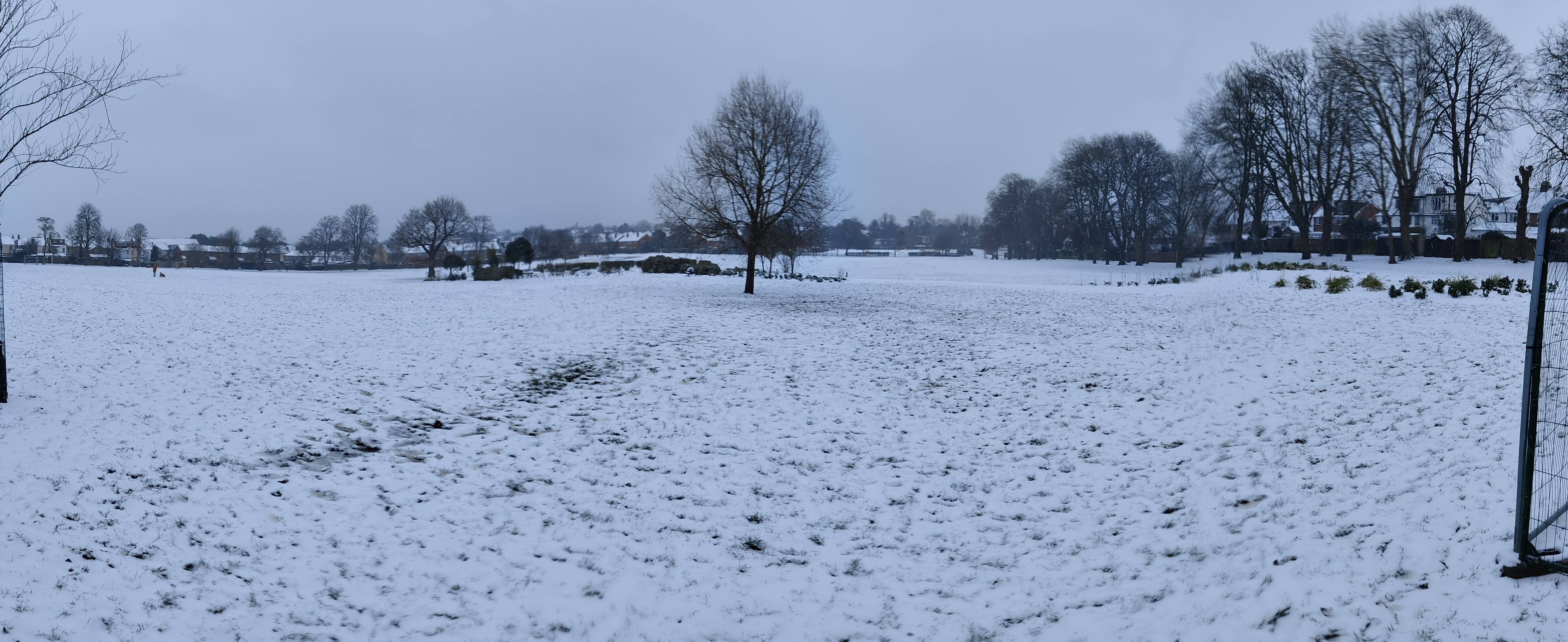 Miles
Marathon day was 21 February 2021, another shoes-on-and-go affair. I ran through Bromley, Greenwich, Canary Wharf, Mile end, Victoria Park, Tower Bridge, the Southbank and Battersea Park, diving into the occasional corner-shop for water and fruit. The lonely four and a half hours ended with two close friends (Darius and Lewis) and a mushroom burger. My reward for finishing was their flawless humour, a relief from the pain.
Earlier that week, I made a last-minute decision to open a fundraising page where I dedicated the run to a loved one who died of breast cancer. I tracked the run on Strava and shared the page with friends and family. I'm still stunned by their messages of support. In hindsight, I wasn't running alone. Within two days we had raised over £1000.
Message
"Most of what I know about writing fiction, I learned by running every day". - Haruki Murakami
The marathon is a timeless analogy for our daily pursuits. Are you striving towards a goal? Then you're engaged in the exercise of not giving up. You're running a solo marathon. Don't underestimate how far the rhythym of a simple routine can carry you. If you keep putting one foot in front of the other, you'll eventually look back and find that you've travelled farther than you imagined possible.